Fall can mean picking pumpkins, fall festivals, and enjoying chilly weather, but it's also a great time to get your Volvo serviced! Auto service can go a long way with secure traveling, and there are services that we can do here at our Fort Collins, CO, Service Center to keep up the premium quality of your luxury car, SUV, or wagon. What fall maintenance should you schedule for your car? Here are some recommended services to schedule to get your Volvo ready in fall!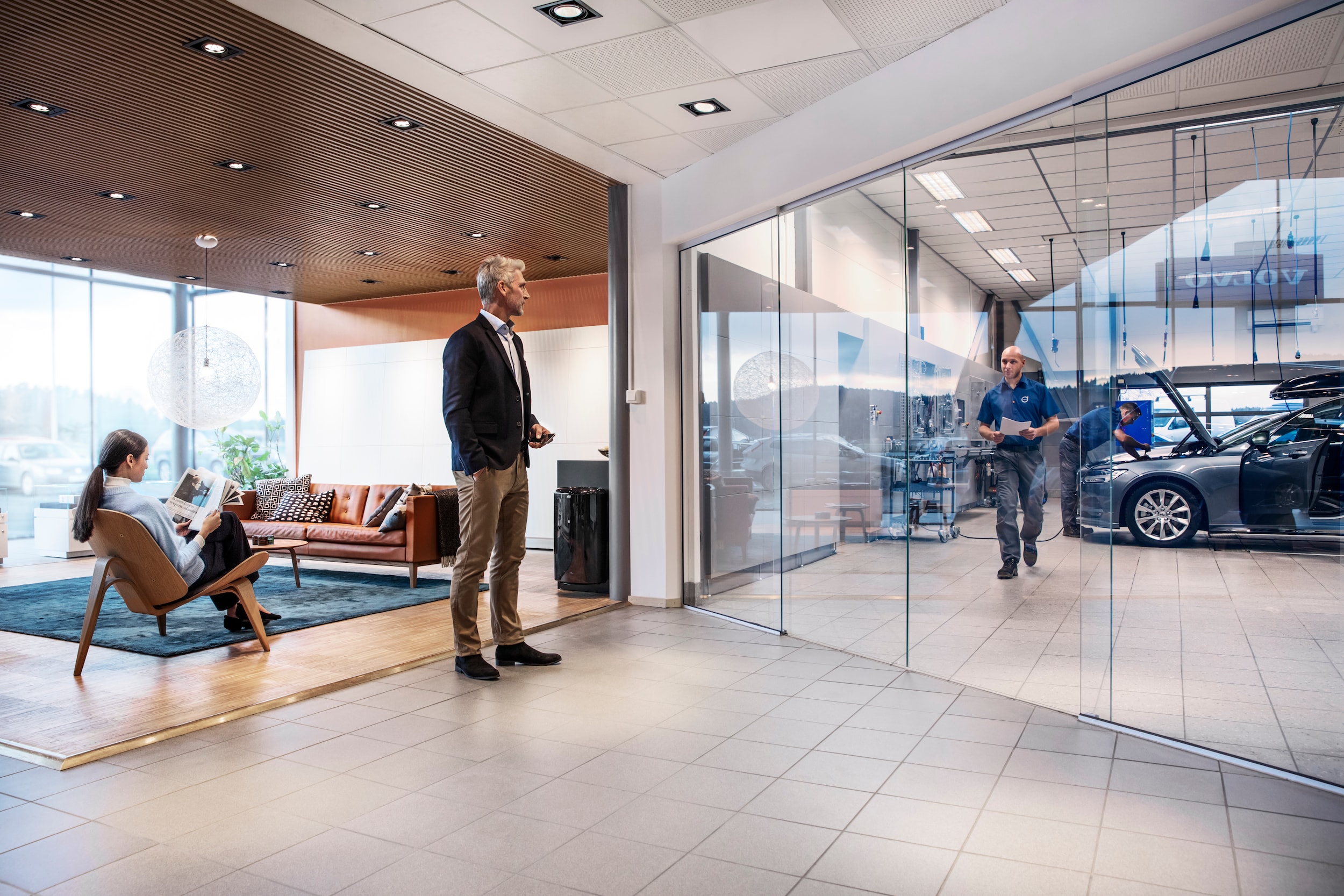 Fall Service Tips
1. Get the Fluids Topped Off
With the colder weather, you want the parts in the vehicle to be able to move smoothly when the temperatures drop. Topping off fluids this fall can get the car ready. We can check on and top off fluids like oil, windshield wiper fluid, and more.
2. Get the Battery in Your Car Checked
You probably don't want to encounter battery troubles in your car, and the experts at the Service Center can look at the battery and service it this fall.
3. Get an Inspection of the Vehicle's Brake System
There can be a lot of driving during the fall season from back and forth to all your fall outings, and the brakes in your car can help you with a secure drive. We can examine how the wear looks and service parts like the brake rotors and brake pads.
4. Get the Tires on Your Vehicle Serviced
Tire services for your Volvo this fall can range from things like getting a tire rotation to checking on the tire pressure of each tire. Also, if there are any unusual flaws to the tires or the tread is low, you can consider getting new tires for your Volvo while at your fall maintenance visit.
Fall can be a great time to enjoy festivities. Prepare your Volvo for everything going on this fall and get service scheduled at Pedersen Volvo Cars today!