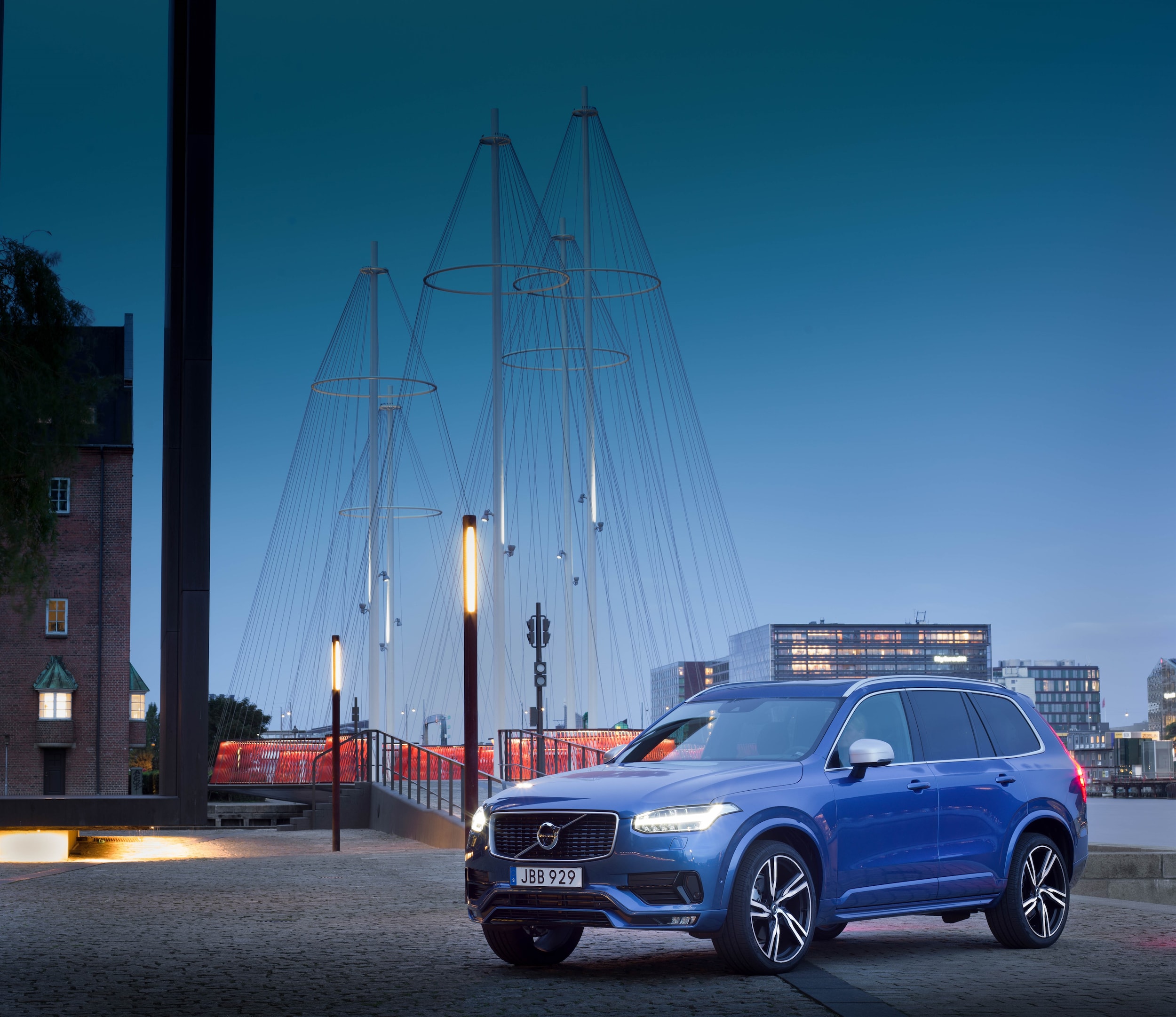 ?
Here at Pedersen Volvo, we are proud to serve our Fort Collins drivers. We know that there are many different budgets, and we want to cater to everyone. We have a large inventory of used vehicles that can offer you advanced technology as well as luxurious design. You don't need to break the bank to get a high-quality Volvo model. To learn more about the benefits of certified pre-owned vehicles continue reading.
What is Certified Pre-Owned
One of the most common questions we receive is what is the difference between pre-owned and certified pre-owned (CPO)? The answer is simple! A CPO is a type of used car that is most often a late model. They are different from other used cars by having been inspected, refurbished, and certified by a manufacturer or other certifying authority.
Some major benefits from a certified pre-owned Volvo is an extended warranty, special financing, and additional benefits. Factory CPO cars are usually five years old or newer, so you will still benefit from new perks, like touchscreens and review cameras. CPO cars also are sold with less than 80,000 miles. They do often cost more than non-certified used vehicles because of the rigorous inspection process.
If you are looking for a new car, but without the price tag of a brand new model, a CPO Volvo is an excellent choice. We will work with you to ensure you stay in budget, so you drive off the lot feeling confident. If you have any questions about our certified models, please give us a phone call or visit us and we will happily assist you. Check out our online inventory and explore models like the 2016 Volvo XC60, 2016 Volvo XC90 and more! We'll find your perfect fit. Take advantage of our great deals today.